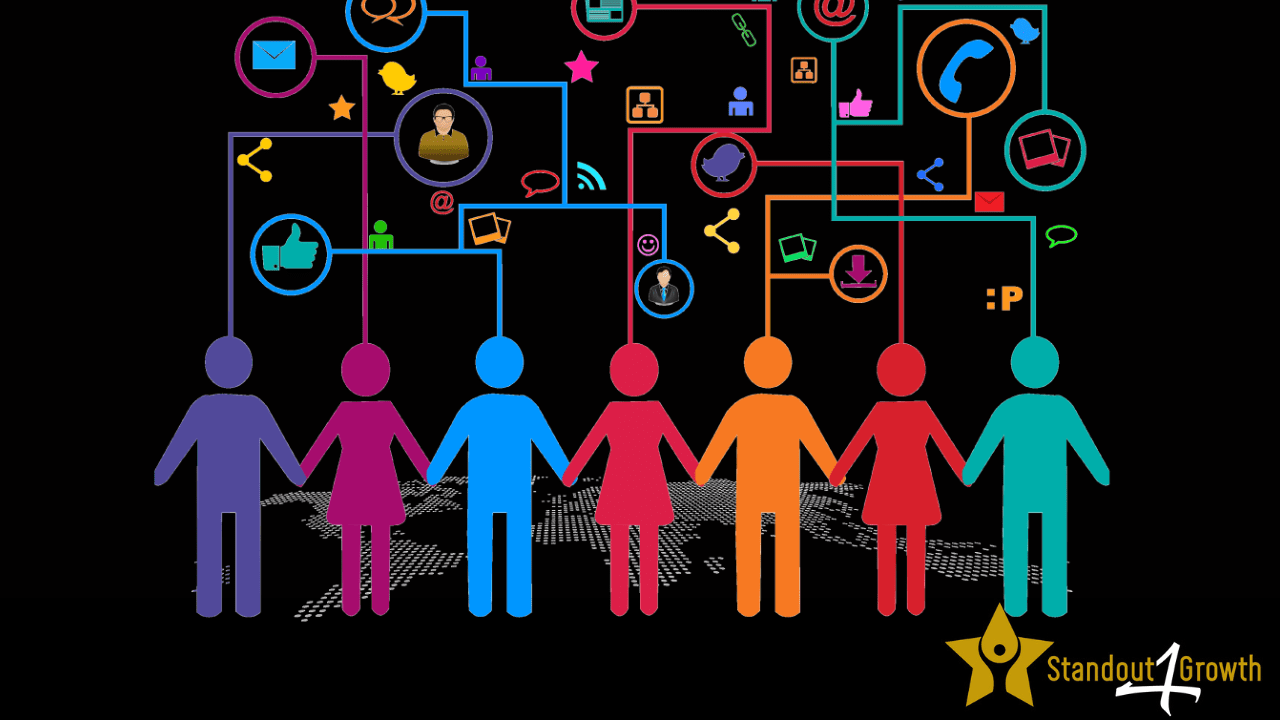 It's exam season in Kenya. Students at different stages will be sitting for their final national examinations to advance to the next stage. Those in middle school (Grade 6) will be transitioning to Junior High, thanks to the new Competency Based Curriculum (CBC); those in the old system aka Primary School (Standard 8) will be transitioning to High School; and those in High School (Form 4), to the Universities for higher education.
As a parent with a child in one of these categories, the anxiety in us is just as much as in the students. Probably because we have an exaggerated sense of what the outcome of this milestone means to their lives. A lot of us will employ hacks to help us get the best out of this season. Teachers for example will setup extra learning schedules and regular exam drills to prep the students and the students will attempt early morning and late-night reading rituals to support their revision schedules. In my day, we were encouraged to dip our feet in cold water to keep us from sleeping during those early morning moments. I am not sure how effective this was as I remember receiving a few knuckle knocks on my head whenever I was found asleep instead of concentrating on my books.
Life hacks give the impression that life has shortcuts. And the internet is awash with life hacks designed to make life easier. But do they really help?
Which takes me to another season we are in more so as LinkedIn Lovers. There seems to be an influx of growth hacks and algorithm tips from LinkedIn gurus everywhere. Of course, I follow them much like an addicted drug addict looking for a high but many times I wonder whether LinkedIn or any Social Media platform would leave their 'answer sheet just lying around' for all in sundry to adopt.
Can you imagine what would happen if the exam invigilators in the case of the students above left the answers hanging around for them to 'find' and use for the best marks? Impossible, right! What then makes us think that the team at LinkedIn would leave us their algorithm and hacks for us to find?
LinkedIn is one of the greatest tools for amplifying your Brand both Personal and Corporate. As a social networking platform that speaks to business professionals, its community of 875M+ members and 58M+ companies offer a good platform for growth. So we should all be here.
But we should not let the latest hacks bog us down. Rather we should be managing our digital footprint by simply doing what the social sites have been designed to do, network!
I always say the greatest hack for growing on any Social Media website is in the testing, learning, unlearning, and relearning. But the basics still remain the same. That is:
Identify and understand your audience's & their preferences. Your audience will determine the Social Media platform of choice. If your audience is on TikTok, master it; If they are on LinkedIn, then be there. Join the platform that has likeminded people, and you will automatically find yourself having fun as you connect with them on the topics of interest.
Speak up and Share. Be present and openly share your thoughts. This is the only way people will understand who you are, what you stand for and what your expertise is. If you do not openly speak up, then no one will know what they should look to you for. Show them your substance and they will come to you.
Network. This is the most basic action of any networking platform. Participate in other people's conversations by commenting and sharing your insights around common topics of interest. Being on social media is just like being at any event, you have more fun by having conversations with others.
Simple. Right!
The same way a student will dedicate their time reading for the final exam, you too should simply spend time networking on the platform of your choice to get the best out of it. Cheating the system only supports short term gains as the landscape is always changing. But if you understand the basic concepts, then it becomes easier to deal with any changing dynamics of the environment.
And remember, what worked yesterday will not always work today. Be willing to let go of yesterday's successes.
So, never mind the growth hacks out there. Just do your thing and #Standout4Growth.
Would you like to join the next cohort of the Standout Pack?
January 2023 Enrollment now ongoing….
Get the insights you need so you can build your brand and expand your success.
Email standout@standout4growth.com or visit https://standout4growth.com/build-your-brand/#coaching-section for more.