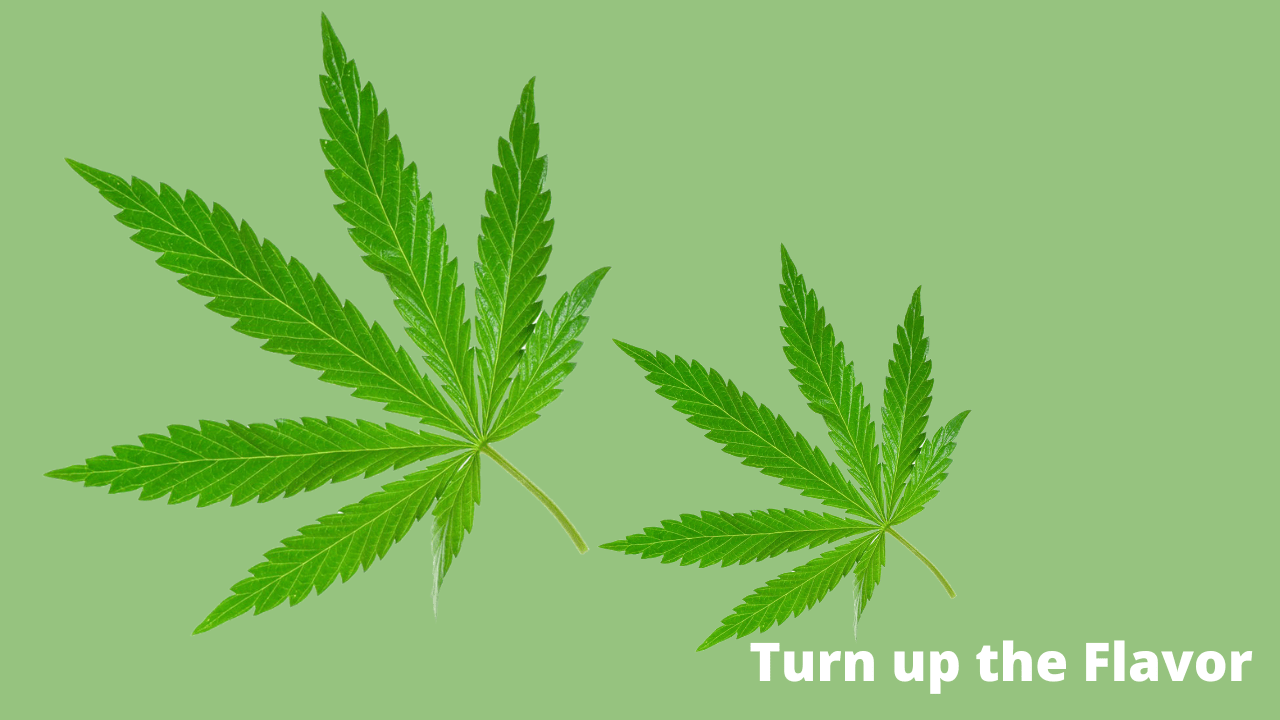 On Tuesday the 9th of August 2022, Kenya heads to the polls. As uneasy as it is for me to admit this, I must say that I have always been one of those people who would vote while ignorant of the real details behind a candidate's manifesto. This year however, I took the time to go through all the outlined strategies by the different presidential candidates, thanks to a challenge I was given when I loudly announced that I was still sitting in the undecided ring.
At the ballot, we will be selecting from a pool of 4 presidential candidates, one of whom I describe as having the most eccentric personality. What is interesting is that even though he holds a unique point of view as a person and leader, he has managed to garner quite a huge following of voters. Should he take the seat, you can expect Kenya will adopt a zero-tolerance policy towards corruption, legalize weed and tame hyenas and snakes for commercial gain. I am not sure how all this will play out when it comes to tourism, but I am sure the hyenas will not be the only ones laughing.
This is exactly what having a personality does. As we watch the different candidate's campaign, we see that even when the promises seem somewhat outrageous, there will always be a pool of people who will connect with the candidate's ideologies. What may be considered odd by some, to the right audience, it becomes the appeal that reels them in.
When it comes to Personal Branding, Personality is one of the unique characteristics that defines an individual. It is innate in nature and in most cases drives one behavior and influences the feelings one exudes. There are people who will connect with you just because they feel your personality aligns to theirs and therefore believe that you understand them. It is said that when people feel understood, they will connect with you.
So, how do you get people to understand you….and therefore fall in love with your personality?
Allow people in and let them experience the different dimensions of your life and who you are in general. Do you have a humorous side or is humor left at the door when you get to the office? Do those at home experience a different side of you from those in the office?
Get feedback from your peers on your personality blind-spots and improvement areas. Use the feedback from others to learn what you didn't know about yourself.
Be open enough to share your desires and fears.
Define a tone of voice that injects flavor into your personality.
When you fall in love with your personality, your own who you are. It becomes the core of your authentic expression. Do you know what personality traits you have?
Your character when fully utilized brings out more fulfilment especially when doing something that matters to you and still aligns to your personality. So, own your personality as it truly defines your Personal Brand.
I wonder…., when we are not driven by tribal or racial allegiances, are there some of us who follow candidates based on their personalities? Or do we all make informed decisions based on what they have promised to do for the country through their manifestos?
To all the Kenyans out there, do exercise your civic duty when the day comes.
Come the 12th of August when the presidential results are announced, should we have opted for the candidate that 'weeds us in', then perhaps that is our way of getting Kenya to #Standout4Growth.