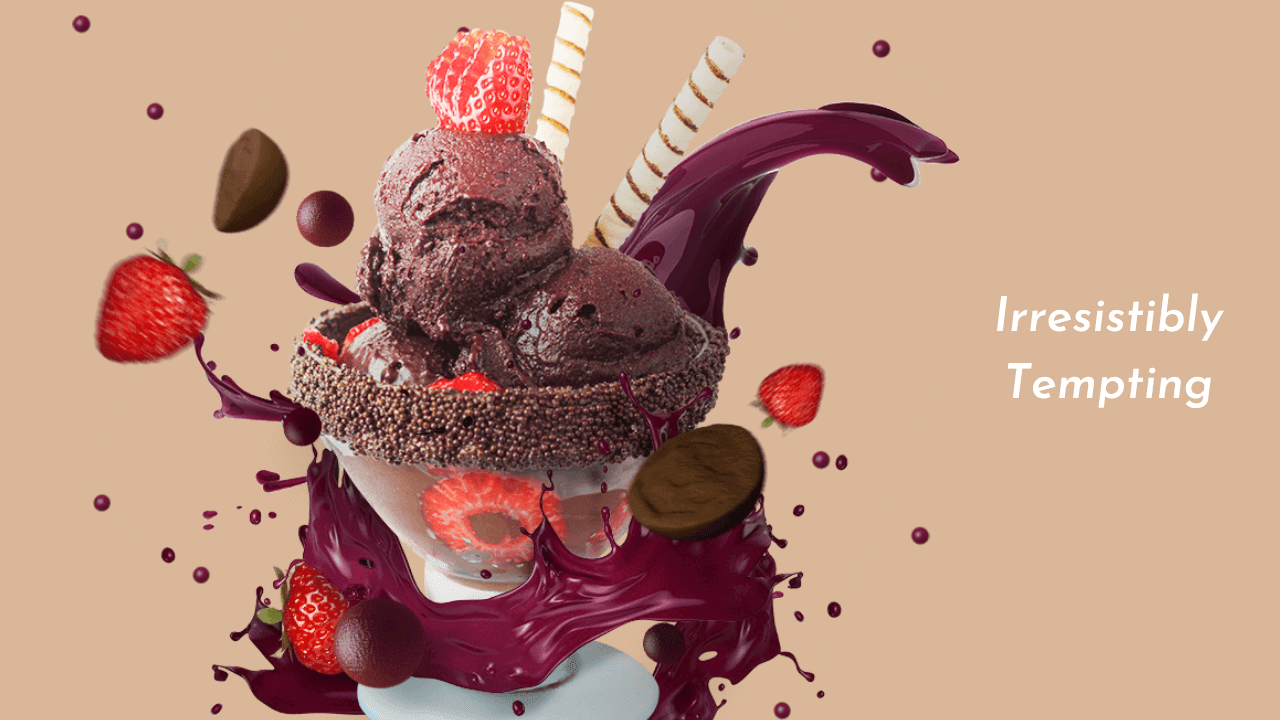 Have you ever walked past any kind of showroom and the temptation to walk into the shop takes control of your body? Before you know it, you are taking a 'test drive' on that vehicle or furniture you are sure you cannot afford!
Well, this was me this past weekend. Zooming past a display set up of carpets, I happened to pause and quickly glance at one of the pieces. This was a mistake that almost cost me my month's paycheck. Yes, I kid you not! The salesperson on duty was not one to let me walk by without a conversation. He quickly took up the onus of showing off other features that were not so obvious to eye, including the fact that these carpets were 3D by design. I got the chance to walk, sit and lie on the carpet just so I could experience the plush and fluff it offered. And when he noticed my will to buy was more than my wallet capacity, he was more than happy to 'down-sell' the more 'affordable' options to me.
This is what having a good showroom does to a business or brand. It stops customers right on their tracks, giving them the chance to fully experience the magic behind the product. This showroom experience is made complete and more personalized with the presence of a friendly and knowledgeable salesperson to not only nudge the customer to experience the full scope of the product benefits but also present the customer with a series of tempting offers, discounts, product cross-sells and upsells until a deal is closed.
Most showroom experiences are tempting in nature and are designed to either leave you broke from having taken up an impulse purchase; or with a yearning to come back for the item once you have planned and saved up for it.
How then does a tempting display work on a Personal Brand?
Social Media digitizes your reputation and allows you to market your expertise without the huge expense of having billboards and TV Adverts as in the days of old. Today, it is nearly impossible for anyone to live without a digital footprint and before customers and prospects can reach out to you, it is highly likely that they will have looked you up online. What shows up when they look for you forms part of your display.
A tempting display should be irresistible to your target audience. It should not only look attractive to the eye, but the message on display should also resonate. Imagine a financial expert offering legal advice? We would all be running for the hills!
This then means that your digital visibility strategy should be led by your personal brand vision and objectives. The goal is to make sure you are positioning your digital brand in a way that projects your unique value to the market no matter the social platform used.
To build a tempting social media profile:
Spice up your profile's landing / home page. This is the 'About' section that users will click on when they come to your profile. Most social websites will have a banner, a profile picture, a section to tell others more about yourself and so on. All these offer a great showcase area for you to display your brand persona. The more polished and communicative this area is, the more it will tempt the your profile viewers into digging deeper.
Build up your content in a way that keeps your audience interested in learning from you. Think about your content as that salesperson in the physical showroom. The more value your content offers your audience, the more interested they will become in you and what you have to offer. Let your content be the one that teaches your customers something they did not know about themselves.
Engage with others and keep the conversation going. Don't be like the guy who shows up to a conversation just to spew out what they know and does not bother to hear from the rest of the audience. Teach, and allow yourself to learn from others as well. It is the conversations that you have on other people's content that commands more influence.
Making your social media profile as tempting as possible is the last step in the self-awareness journey of building a personal brand, and the first step towards embracing a game changing future. Do you have a digital strategy for marketing your expertise?
Build a tempting social profile and #Standout4Growth.