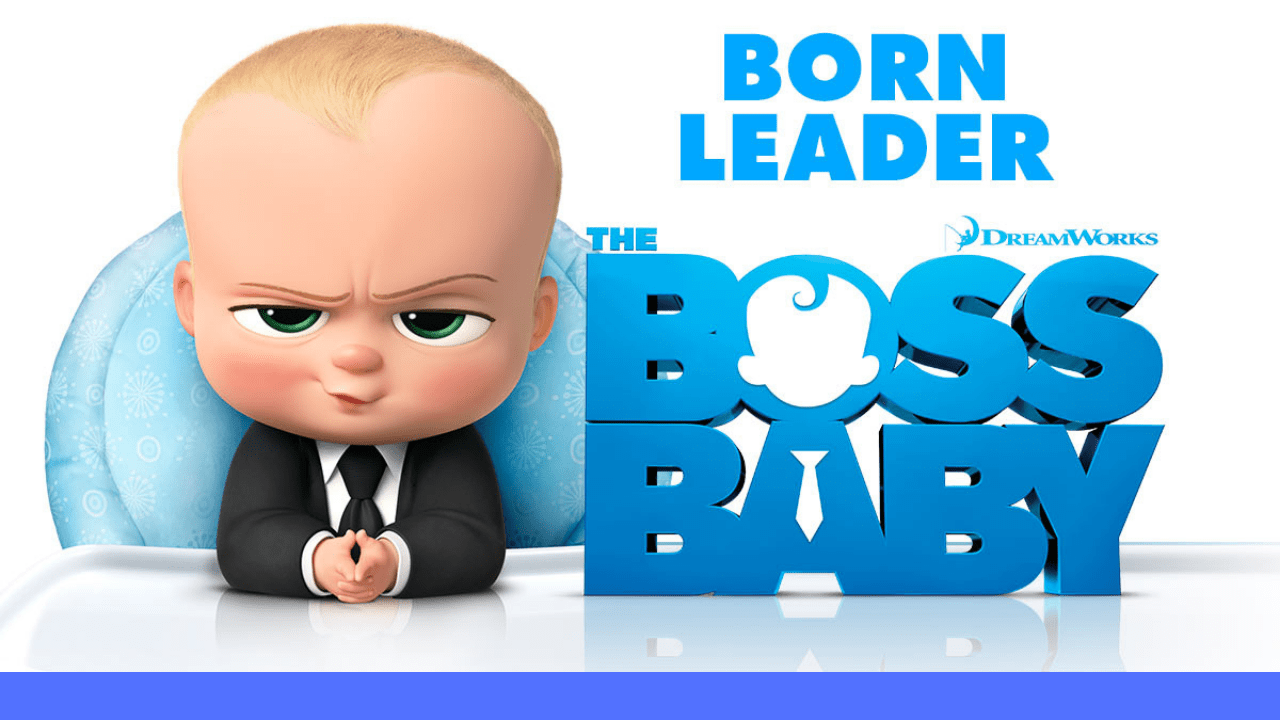 Is your business Marketing driven? Do you consider what's marketing to you?
To explore the answer to this question, let me tell you about a series I have watched over and over again called Boss Baby. Boss Baby is a series centered around toddlers who run a business called Baby Corp. An organization whose responsibility is to make sure all the love in the world is directed towards…you guessed it, BABIES. Not puppies, Not cats, Not old people, Not even the cute TV shows….  Just babies!
In one of the episodes (episode 4 of season 6), the CEO was fighting to keep his job from a consultant who had been hired by the board of directors to 'consult'. The consultant on the other hand had come into Baby Corp with a different agenda, that of taking over the role of CEO. One of the consultant's recommendation was to have Baby Boss delegate more responsibilities to his team. To prove to the board that he ran a tight ship that could deliver with or without him. He tasked his field team led by Stacy to support the research team in testing a groundbreaking product idea.  They had been working on the idea prior to the consultant's uninvited 'help'. The product; a 24-hour diapers with small pockets. Just the edge they needed!
Everything was going great except for one thing. The name of this new product.
After much brainstorming, the folks in Marketing were called in to support in this great dilemma. As you can imagine, the marketing department not only came up with a name, but proactively developed and launched a TV campaign to boot. All was going great at the board presentation except for one thing…the name the marketing folks launched with… SMALL POCKS!
You can imagine the pandemonium.
Boss Baby had never trusted marketing and this incident only heightened his point of view. In fact, his only important lesson to Stacy, his trusted field operative was to always remember the 1st rule of executive decision making 'Never trust the Marketing Department'. A lesson that Stacy took to heart as we see her quickly dismiss the Marketing people a couple of episodes later. When yet again, the guy in marketing offers to name her rebel group.
I probably haven't done justice to the program with this summary. The next time you are looking for something to watch or laugh about, I invite you to look out for this series and see what little nuances are portrayed about your profession.
So, back to my question. Is your organization Marketing driven?
How are those guys in marketing perceived? Are you like Baby Boss who believes that the people in Marketing cannot be trusted?
Some will call me biased as I'm a marketing enthusiast, but I truly believe that any serious business that seeks to make an impact should be marketing driven. Marketing Experts should take up the role of trusted business advisors as their orientation is towards developing knowledge around the thorough understanding of the business. This includes its products / services, its competitors, its customers, and its employees. The team needs to know the business enough to add value and deliver a positive brand experience all around.
Don't look at that department as those guys who just print things or call them in when all else fails. Rather use their expertise to drive the business to where it needs to be. Only when the organization shows up as a marketing driven organization do great things happen.
And as an individual, when you choose to bring out your 105% to the fore, you are also marketing yourself. This is just the tip of what Personal Branding is. That is, when you use your expertise to deliver and expose an emotion that will drive engagement with your audience.
So, what's marketing to you?
Don't let it be an afterthought. Whether you are looking at it from an individual or business lens, remember that you are your own Chief Marketing Officer. How you manage your entity, the kind of expertise you employ and the trust you assign to the experts behind your brand is what will make you Standout 4 Growth.
Read our last article click the link now It Takes Time