Power Your Brand Masterclass
"A full day masterclass designed for you to effectively communicate your unique value proposition and establish a personal brand that sets you apart in the professional world."
Time to unleash your Professional Potential
This masterclass merges the expertise of a career coach (Career Kickstart) and personal branding strategist (Standout4growth) to offer a simplified system proven to help our clients gain clarity and confidence in their personal brand.
So, What's Your Career/Professional Struggle?
Do you struggle to differentiate yourself from your peers?
Do you always get overlooked for the right kind of promotions, positions, and roles, yet you work so hard for the company?
Do you feel undervalued and underpaid despite all the work I do for the company?
Do you feel like you are plateauing in your professional life?
"If you struggle with one or more of the above, then you need to understand what personal branding can unlock for you."
Join this intensive workshop designed to leverage the power of your personal brand?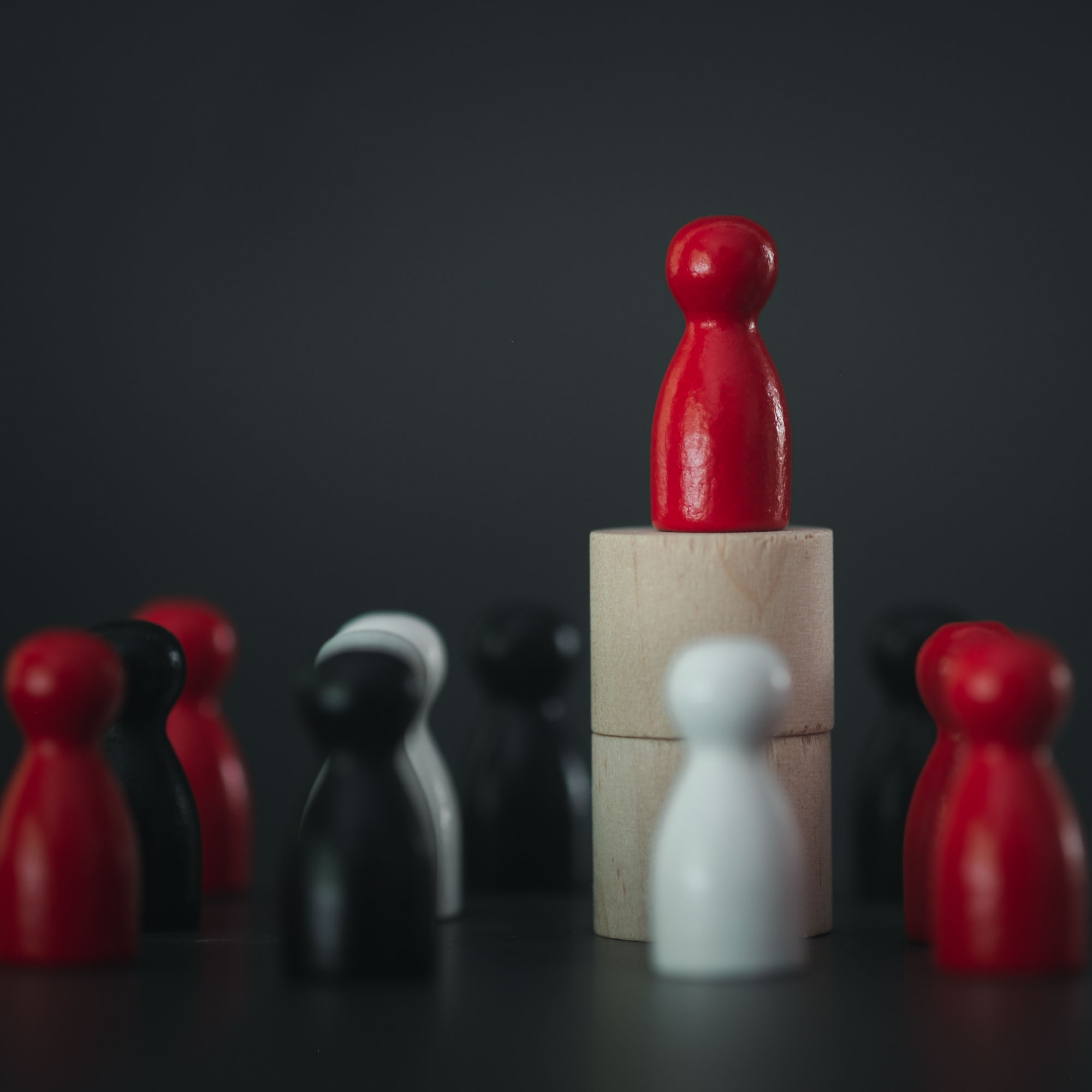 A full day of learning with interactive lessons, hands-on exercises, and expert guidance to help professionals define their brand vision
What you will get from the Masterclass:
2 Professional Headshots
Identify your brand values and attributes and build a personal branding statement
Identify your brand target audience
A personal branding action plan
LinkedIn Optimization Support
One month post support via community
"Begin your growth journey today."